Bill Fosnight
Co-Founder and Chief Technology Officer
Alert Innovation
Meeting number (access code) 477 605 149 Meeting password: ECSE
Wed, April 15, 2020 at 4:00 PM
Bill will present his journey from RPI alumnus and engineer to entrepreneur. He will share the story behind how he and Founder, John Lert met, co-invented the Alphabot®, established a relationship with the world's largest retailer and built a company capable of changing one of the world's largest industries, grocery.
Bill will discuss the key challenges and risks he and John have faced, and how their backgrounds prepared them to successfully launch an automation start-up. He will share key requirements that had to be met, and how Alphabot is technically different from all other mobile robot solutions. Finally, Bill will address how current events are further increasing the rapidly growing demand for robotic solutions in grocery supply chain and on-line order fulfillment.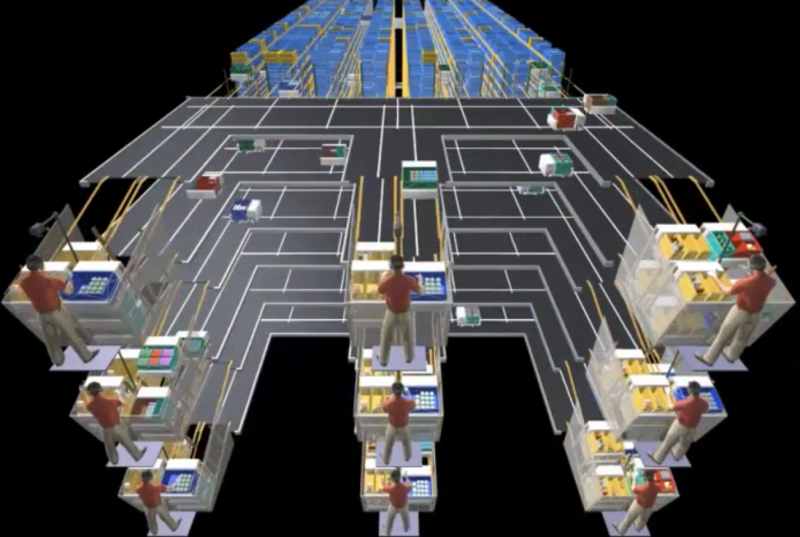 Bill Fosnight, is Co-Founder and Chief Technology Officer at Alert Innovation, a Boston-based robotics start-up with a mission to improve people's lives through innovation. He was previously Senior Director of Manufacturing Technology at GLOBALFOUNDRIES where he was responsible for the design and deployment of manufacturing automation and software systems worldwide. Prior to joining GLOBALFOUNDRIES, Bill was Senior Vice President of Engineering at Brooks Automation where he led the development and commercialization of factory automation and semiconductor process equipment. Bill has been awarded 64 patents in manufacturing automation over the course of his 32-year career. He holds a Master of Science in Mechanical Engineering from Rensselaer Polytechnic Institute and an MBA from Cornell University.