John E. Kolb
Vice President for Information Services and Technology / CIO
RPI
https://rensselaer.webex.com/rensselaer/j.php?MTID=m8ad1b5fbf30164ccb8dd0a5ec6e44f61
Wed, September 15, 2021 at 4:00 PM
We are increasingly dependent on a broad digital eco-system. Individuals and businesses rely on digital tools for social and business purposes. Against a background of an ever-increasing threatscape, a secure digital environment is essential to conduct our everyday activities.
This talk will provide some perspective of the current cyber threatscape, some cybersecurity mitigation strategies, and a look at aspects of the Rensselaer cybersecurity environment.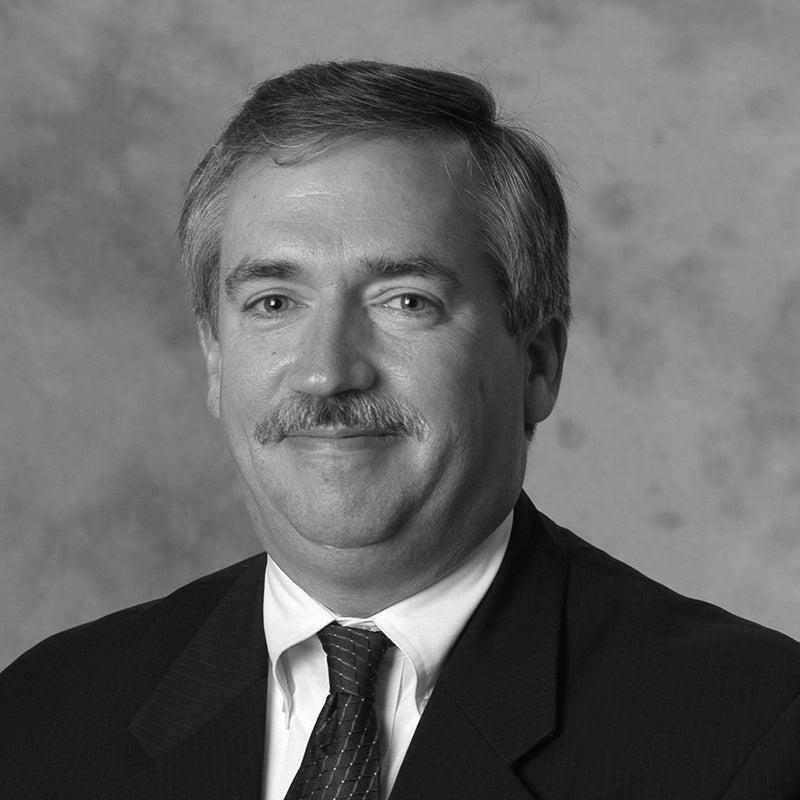 As Vice President for Information Services and Technology and Chief Information Officer, John E. Kolb provides leadership for strategic planning in the acquisition, use, and growth of Rensselaer's campus-wide information resources, services, and technology, to support education, research, and administrative activities.
John Kolb received his bachelor's and master's degrees in electrical engineering from Rensselaer. He is a licensed professional engineer in NYS, with a Rensselaer career spanning over 40 years. He previously served as dean, Computing and Information Services; assistant dean, Engineering; head, Core Engineering; and director, Engineering Computing Services. Kolb has taught courses in Engineering, Science, Management, and Information Technology and Web Science. He is a member of the NYSERNET.org Board; chair of the NYSERNET.net Board; co-chair, University of the State of NY Technology Policy and Practices Council; past chair of the WMHT Board and a member of the Rensselaer Newman Foundation; a member of the American Society for Engineering Education, and the Institute of Electrical and Electronics Engineers; former chair, CIO
Council of the Capital Region Business-Higher Education Roundtable, former member of the Internet2 Board;
former member and chair of the Board for the Children's Museum of Science and Technology; and past recipient of the Boeing Outstanding Engineering Educator Award.
Kolb was instrumental in attracting and implementing three generations of supercomputers housed in the Center for Computational Innovations (CCI), and was the PI for the NYS High Performance Computing Consortium (HPCNY). He has established supercomputing solutions for industry and academia, with AiMOS, an 8 Peta-FLOP system, and Watson, a cognitive computing platform, all housed in the Center for Computational Innovations, and focused on research with artificial intelligence. Mr. Kolb is currently working with teams from Rensselaer and IBM developing research in areas of Cognitive Immersive Systems, Artificial Intelligence / Machine Learning, and Cybersecurity.