Jason Frasier
Manager, System & Resource Planning Department
New York Independent System Operator (NYISO)
JEC 3117
Fri, March 31, 2023 at 4:00 PM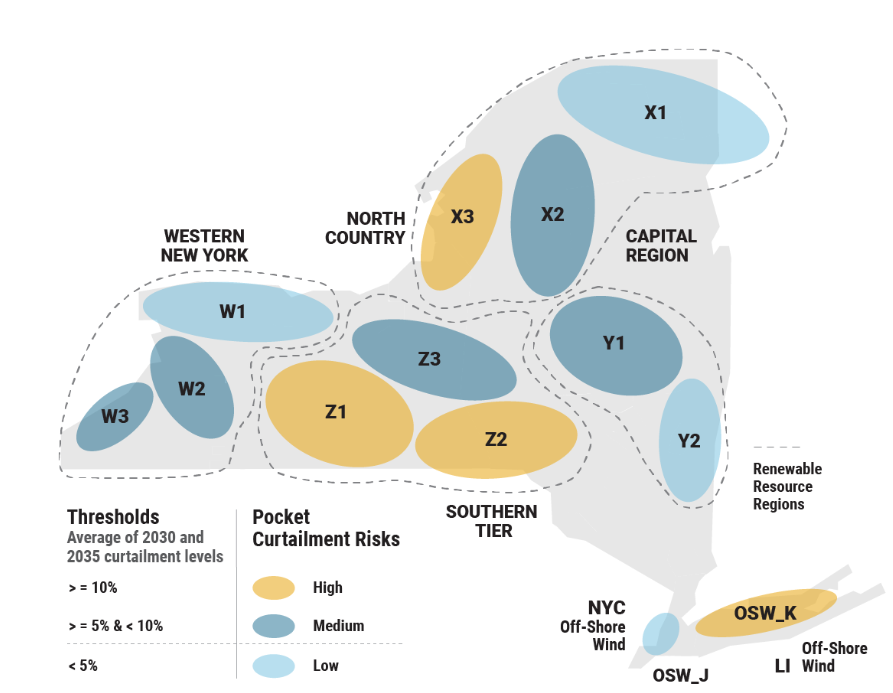 New York State has enacted laws under the Climate Leadership and Community Protection Act (CLCPA) that set some of the most ambitious renewable and emission reduction targets in the world.  The law mandates New York achieve 70% renewable energy production by 2030 and a 100% zero-emissions electric sector by 2040, as well as several other technology specific capacity targets.
While our clean energy aspirations are revolutionary they present significant technical challenges from a power system design and operation perspective.  The work that Jason and members of the Transmission Planning team recently performed in the 2021-2040 System & Resource Outlook quantified some of these challenges, including the development of renewable generation pockets throughout the State. 
At this seminar Jason will provide an overview of the NYISO and its system and resource planning function. He and his team will discuss their recent study findings that evaluate several potential zero emissions futures and the importance of communicating highly technical results to stakeholders and decision makers.
2021-2040 NYISO System & Resource Outlook Report: www.nyiso.com/documents/20142/33384099/2021-2040-Outlook-Report.pdf/
2021-2040 NYISO System & Resource Outlook Data Catalog: https://www.nyiso.com/documents/20142/33395392/2021-2040-Outlook-Data-Catalog.pdf/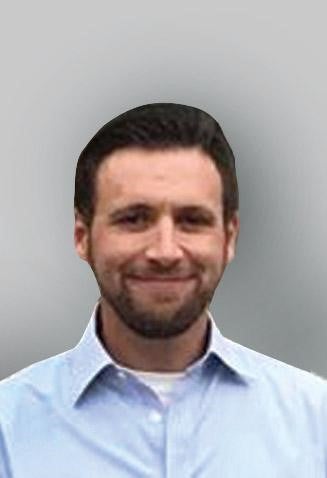 Jason is a Manager in the System & Resource Planning department at the New York Independent System Operator (NYISO) and has a background in electric power system transmission planning and electricity market operations.  At the NYISO, he leads a team responsible for designing and executing techno-economic studies used to guide the development of a 100% emission free grid in New York by 2040.
Jason received his B.S. in Electrical Engineering in 2004 and M.S. in Electric Power Engineering in 2008 from Rensselaer Polytechnic Institute.  He has previously served in roles as a Senior Consultant at General Electric and Planning Engineering and Market Operations Engineering roles at the NYISO and the Independent System Operator of New England.