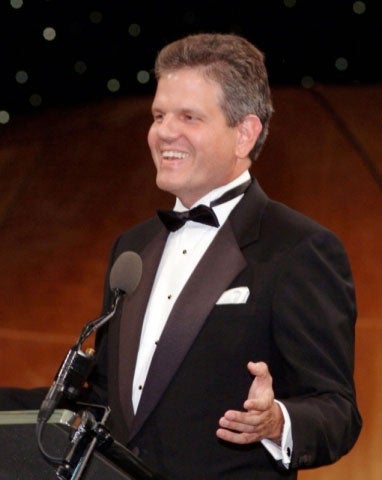 Class of 1982
Engineer, Inventor, Benefactor
Mr. Priem is an inventor who has authored almost 200 U.S. and international patents, all of which relate to graphics and I/O. He designed the first graphics processor for the PC, the IBM Professional Graphics Adapter. Priem co-founded NVIDIA, Corp., a manufacturer of graphics and multimedia integrated circuits in 1993, and served as the chief technical officer from 1993 to 2003. Mr. Priem is also President of the Priem Family Foundation, which he established in 1999.
Mr. Priem holds a B.S. in Electrical Engineering from Rensselaer from 1982. Rensselaer honored Mr. Priem with the Rensselaer Alumni Association's Albert Fox Demers Award in 2005, the William F. Glaser '53 Entrepreneur of the Year Award in 2000, and the Presidential Lifetime Achievement Award in 2016.