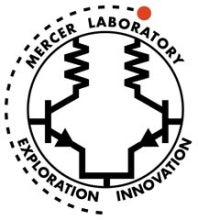 "'For the things we have to learn before we can do them, we learn by doing them.' This advanced, student centered, open laboratory for extracurricular learning presented me with a rare opportunity to make a significant, positive impact on engineering education." – Douglas Mercer '77
The laboratory provides an open shop environment with sophisticated equipment for students to work on personal projects of their own design. As part of its core mission, the Mercer Lab hosts electronics design competitions and support student design teams engaging in national and international challenges.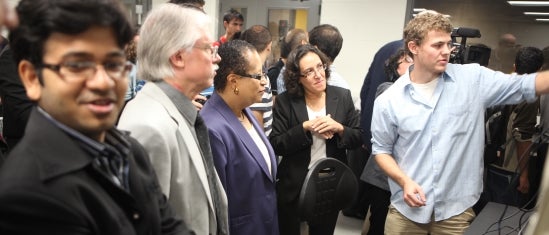 The lab was made possible by a $500,000 endowment from Douglas Mercer, Class of 1977, and more than $100,000 in cash from Analog Devices, Inc. (ADI). Both Mercer and ADI are providing continuing support. Mr. Mercer was a Fellow at the Massachusetts based semiconductor firm from 1995-2009, and now consults with them on university relations and engineering education.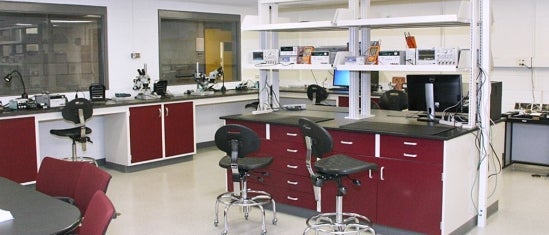 The Douglas Mercer '77 Laboratory
for Student Exploration & Innovation 
Jonsson Engineering Center
ECSE Department
Room JEC 6033