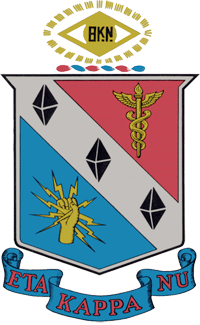 Eta Kappa Nu
Eta Kappa Nu (HKN), the international honor society for electrical and computer engineers, is home to some of the best and brightest students in the field. Rensselaer Polytechnic Institute's Beta Nu chapter of Eta Kappa Nu is among over 200 other chapters across the United States, Europe, and Asia.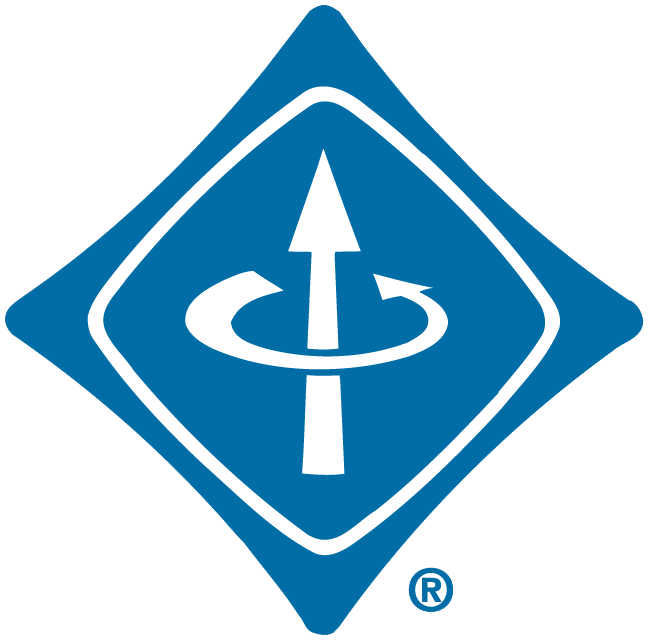 Rensselaer IEEE
The RPI Student Branch of the IEEE is an organization dedicated to connecting students, researchers, and industry professionals in order to support the engineering community.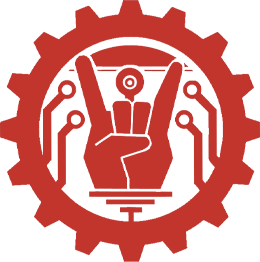 RPI Rock Raiders
RPI Rock Raiders is a student-run interdisciplinary team that promotes the advancement of engineering proficiency at Rensselaer Polytechnic Institute in Troy, NY. We aim to design and build innovative robotic systems to address challenges facing future exploration of deep space.