ECSE Graduate Student Zaid Bin Tariq received the Best Student Paper Award at the 5th International Workshop on Health Intelligence (W3PHIAI-21) which was organized in conjunction with the 35th AAAI Conference on Artificial Intelligence (AAAI-21). Zaid's paper titled "Patient-Specific Seizure Prediction Using Single Seizure Electroencephalography Recording" addresses the problem of predicting seizures for patients with epilepsy using machine learning methodology. The work is the result of a collaboration between researchers from Rensselaer Polytechnic Institute, IBM Research and Mount Sinai Hospital, New York.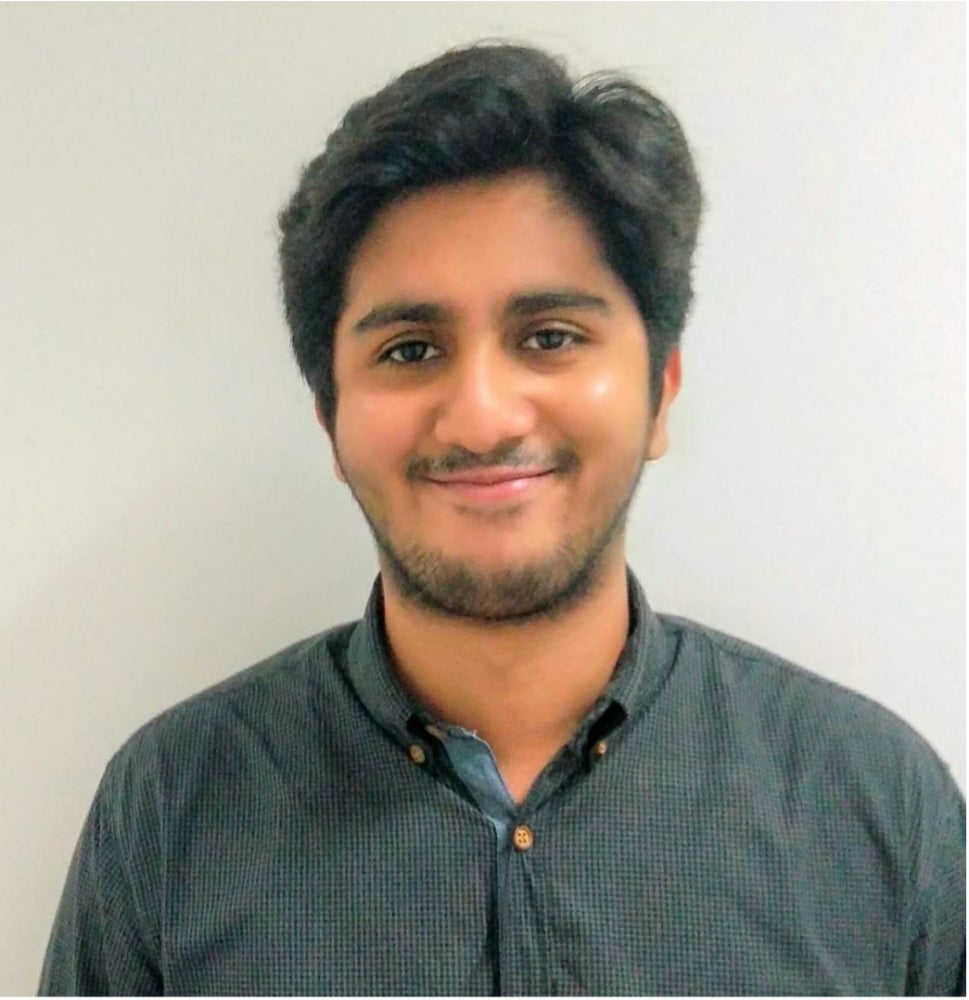 ---
ECSE Doctoral Student William Ebel receives NIH's Alzheimer's Disease Clinical and Translational Research Fellowship.
William is working with Prof. Partha Dutta and over his two-year fellowship program, he will develop phosphor converted LEDs that can effectively stimulate the circadian system to help treat sleep disorders associated with Alzheimer's disease.