2022 FIRST Robotics Competition (FRC) Kickoff Hosted By RPI
This event was led by ECSE Associate Professor and Director of the Center for Initiatives in Pre-College Education (CIPCE), Paul Schoch and was assisted by volunteers from the ECSE Graduate Student Council, Lauren Brady and John Higham. To learn more click here.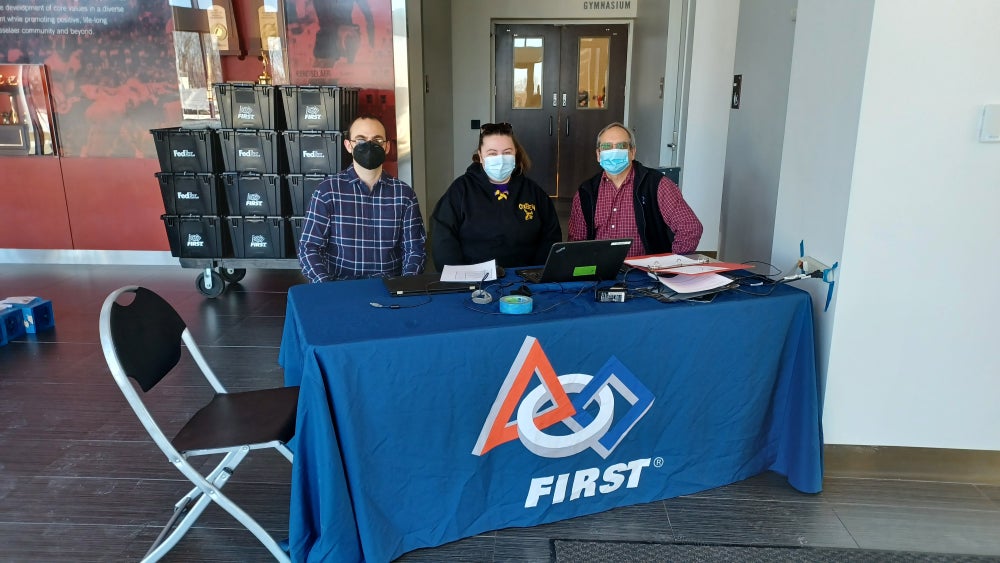 RQE Informational Session (02/02/2022)

Grad Student Social: Trivia (Friday, 10/08/2021)
We have come together for our first in-person event since pandemic.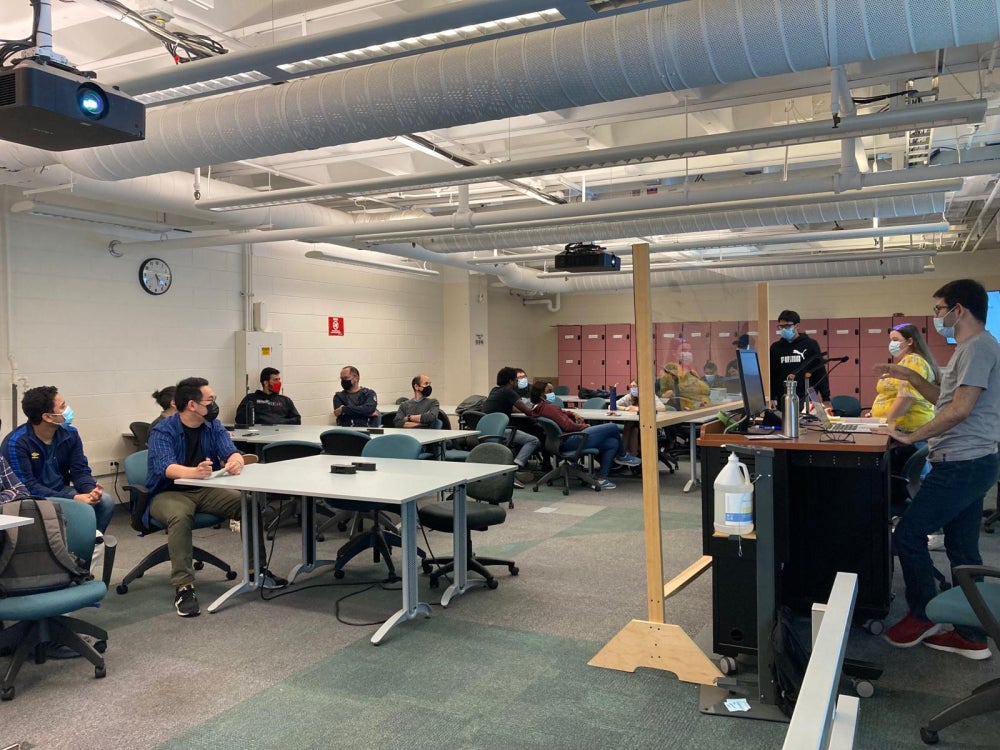 Webinar for Prospective ECSE grad students (Wednesday, 10/07/2020)
You can reach the Webinar we held for prospective students here.
Grad Student Social (Friday, 01/31/2020)