Graduate Degree Programs
Graduate Degree Programs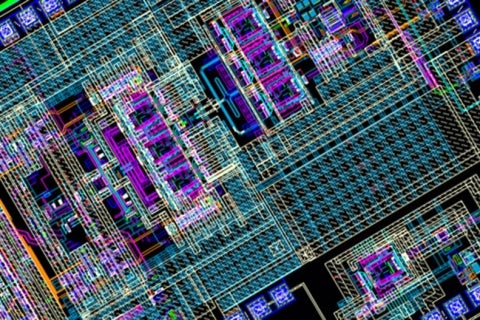 Doctoral Program
The doctoral program (PhD) may be pursued on either a full- or part-time basis. Students entering with a master's degree have a time limit of 5 years to complete all requirements; those holding only the bachelor's have a 7-year time limit. The degree is awarded when the student successfully defends a thesis that makes a substantial contribution to fundamental knowledge in a particular field or interdisciplinary field.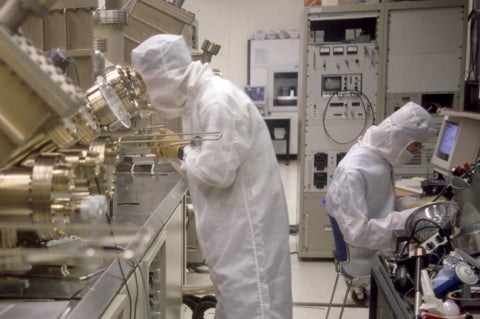 Masters Programs
ECSE offers three Master's level options: Master of Engineering (MEng), Master of Science (MS) with a Master's thesis, and MS without a thesis. All three options can be pursued in Electrical Engineering (ELEC) or in Computer & Systems Engineering (CSYS). Students may pursue the Master's degree on either a full- or part-time basis. The MEng and MS without thesis are usually terminal degrees for those who wish to enter professional practice upon completion. For master's students considering the PhD, the MS degree program with the thesis is strongly preferred.
This program, which allows RPI students to earn both a bachelor's and master's degree in five years, provides an efficient, optimized path to earning a graduate degree while extending undergraduate Rensselaer funding for an additional year.