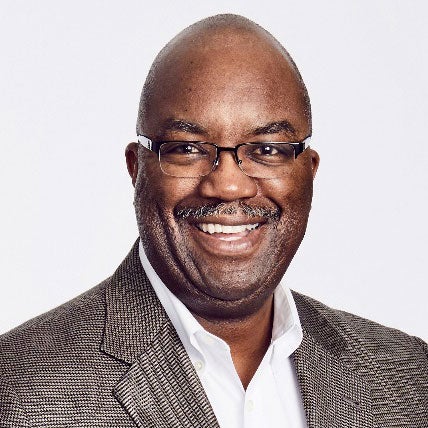 Vice President, IBM Global Business Services
Alan C. Mingo is a Vice President in IBM's Global Business Services division. He serves as the Lead Account Partner for United Technologies Corporation (UTC) and is responsible for all aspects of IBM's consulting services at UTC.  
Mr. Mingo has over 34 years of Systems Development and IT Services experience. He brings a track record of success in complex program management, global systems/application migration, process transformation and financial management in the Health, General Business, Automotive and Learning industries. Mr. Mingo's technical and executive experiences span applications management services and services practice leadership; mainframe and PC hardware systems development, test, release to manufacturing and field support and web-based integrated e-commerce solution development and global deployment/maintenance. Mr. Mingo has successfully managed client relationships at the C-suite level with a focus on high client satisfaction and value. Throughout his career, Mr. Mingo has demonstrated an ability to drive application and product development, manage complex integration projects, and improve operational efficiencies at the account and practice level, while driving strong P&L performance and deeper client relationships.
Mr. Mingo received Bachelor of Science and Master of Engineering degrees in Computer Engineering from Rensselaer Polytechnic Institute in 1984 and 1985 respectively. He serves as a member of the Advisory Council for the Department of Electrical, Computer and Systems Engineering at Rensselaer.