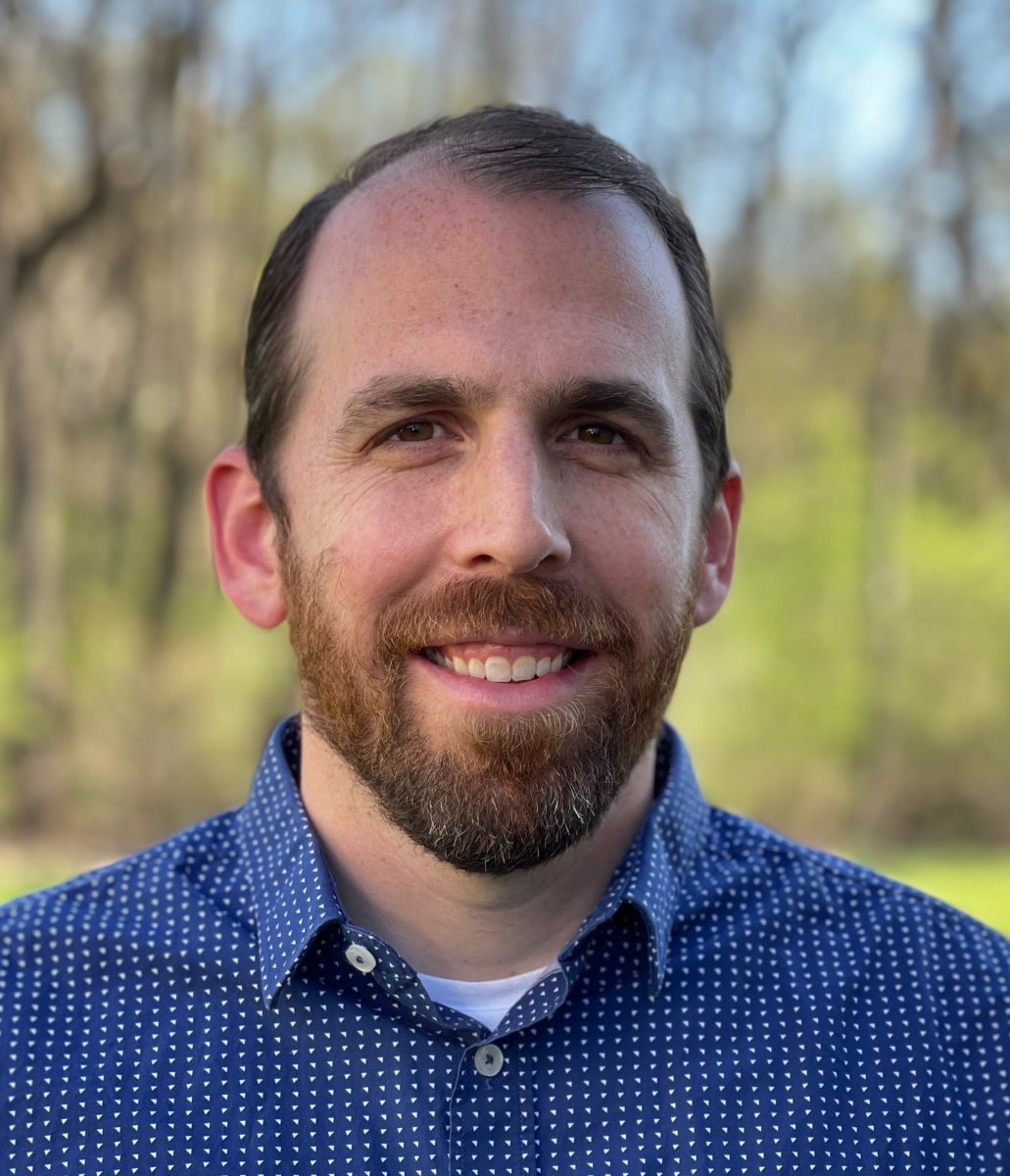 Senior Principal Engineer, Lutron Electronics Co., Inc.
Since he was a few years old, Stephen Ludwig has held a passion for building and designing to solve problems. His initial projects were mechanical in nature building and enhancing vehicles, boats, and small buildings. His interest and knowledge of electrical fundamentals and computers deepened as he built power supplies, radios, and reverse engineered electronics. His passion for making intelligent hardware with embedded systems intensified during the laboratory introduction to embedded control (LITEC) class at Rensselaer. At the conclusion of the LITEC class he and his partner's design and enhancements for an autonomous car won 1st place.
He received dual bachelor's degrees in Electrical Engineering and Computer and Systems Engineering from Rensselaer Polytechnic Institute in 2002.
Stephen is a Senior Principal Engineer at Lutron Electronics Co., Inc. with over 18 years of embedded software and hardware design experience. In his current role, he leads a wide range of product developments including front-end research of new product concepts, wireless product development, high speed embedded systems design, and high voltage load controls. He takes pride in delivering on cost, quality, and time-to-market goals.
Stephen has developed numerous award-winning products and systems for both the retail and luxury markets. He developed the hardware architecture for the Caseta bridge providing connected living throughout your home and enabling control of lights, shades, and temperature from anywhere. He also led the research team that created the Aurora smart bulb dimmer, a game changing control requiring balancing embedded, mechanical, and electrical constraints resulting in a world class design.
Stephen's greatest passion is helping others solve problems. He helps people think differently to find a path forward. He is routinely consulted to mentor engineering teams in resolving difficult design challenges and field issues. His main interests are in embedded systems and electromagnetic compatibility.