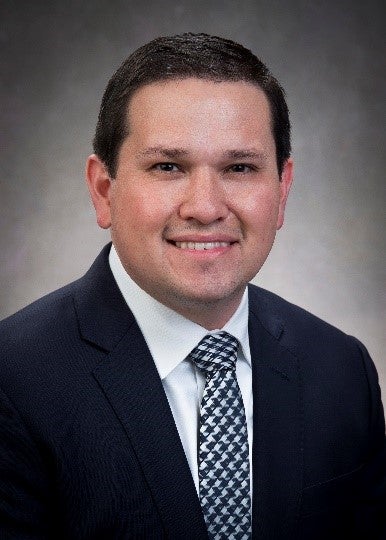 Electrical Systems Responsibility Center (ESRC), General Manager, Boeing
David joined Boeing in 2003 after graduating from Rensselaer Polytechnic Institute with a dual major in electrical and computer systems engineering.  David began as an R&D engineer in Phantom Works in St. Louis.  In 2005, David had the opportunity to move to Puget Sound and work on the ScanEagle as a drone operator and a software engineer.  This experience led to an 18-month Boeing field service deployment with the US Marines in Iraq.  During his time in Iraq, David saw the importance of manufacturing quality and supply chain lead-time from the eyes of our customers and decided to shift his career focus toward a different part of the value stream – manufacturing operations. After supporting the Wedgetail program, a 737 commercial derivative, David pursued a dual degree graduate program at the Massachusetts Institute of Technology. Upon graduation, David returned from MIT with a MBA and MS in Operations Research to join the 787 Program as a manufacturing manager. 
After leading operations teams in 787 final assembly, David took leadership positions with 737 Production Engineering, BCA Manufacturing, BR&T Materials and Manufacturing Technology, and BDS Operational Excellence.  Through these roles, David found his passion for efficient and lean production operations and for the application of advanced manufacturing capabilities to bring Boeing's manufacturing into the future.  David was able to apply this passion in his operations leadership role in Phantom Works, the product development division for Boeing Defense, Space, and Security.