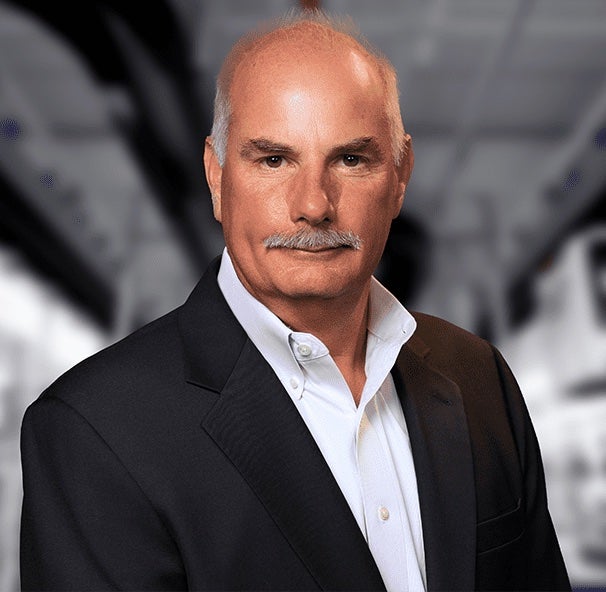 Corporate Fellow, GlobalFoundries
Ted Letavic is Corporate Fellow, the first to hold this position, introduced at the time of his appointment in 2022. The Corporate Fellow role was created in recognition of the importance of innovation to the future of the company.
Mr. Letavic leads GF's Silicon Photonics Technology Solutions team and provides innovation and technical leadership to GF Labs.
Previously, Mr. Letavic was Vice President of Compute and Wired Infrastructure, where he played a central role in developing GF's innovative silicon photonics technology, as well as the creation of compelling, differentiated technology value propositions for customers in the smart mobile device, personal computing, home and industrial Internet of Things (IoT), automotive, and communications infrastructure and data center markets.
His career spans more than 30 years of roles involving semiconductor innovation. In addition to GF, Mr. Letavic has held technology leadership positions with Philips, NXP and IBM. He is a GF master inventor with over 60 U.S. patents granted.
Mr. Letavic holds a Ph.D. in Electrical Engineering from Rensselaer Polytechnic Institute.